Kraftfahrzeugtechnik HKK GmbH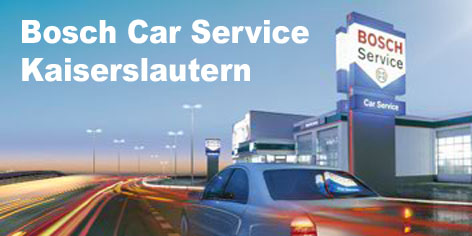 HKK Bosch Service Kaiserslautern. Bosch car drivers around the world benefit from the excellent service, comprehensive know-how and state-of-the-art technology. Bosch is continually setting new global standards for cars. Bosch Car Service, Bosch parts and accessories, and Bosch replacement parts available for vintage cars as well as new cars with innovative vehicle technologies ensure drivers on the road safety, ecological cleanliness and economy.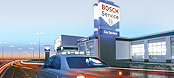 Bosch Car Service
The experts for all car brands: a complete service – reliable and inexpensive.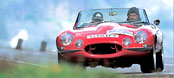 Parts for old- and youngtimers
Bosch Automotive Tradition is committed to serving owners of both new and vintage cars with parts, expertise and emotion.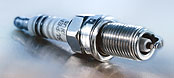 Car parts and accessories
Bosch Parts, accessories and components for your car with the Bosch guarantee for quality.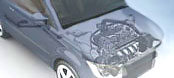 Innovative vehicle technology
All new Bosch motor vehicle systems and products. Up-to-date computer assisted analysis.

Kraftfahrzeugtechnik HKK GmbH
Merkurstraße 56, 67663 Kaiserslautern
Tel: 0631/414862-30 · Fax: 0631/414862-31

 Bosch@KFZ-Technik-HKK.de
Opening hours
Mon – Fri: 07:30 – 18:00 | Sat: 08:30 – 12:30
Services include:
HU in House: every Wednesday (German Inspection)
Courtesy Car available
Tire Service
Glass Service
24-Hour Check-In
Motorcycle Service
Accident Repair
Service and Repairs for all FZG-AC Systems
Telephone & Communication Service
Credit cards accepted:
How to find us